Dublin Transport Map V10 - Updates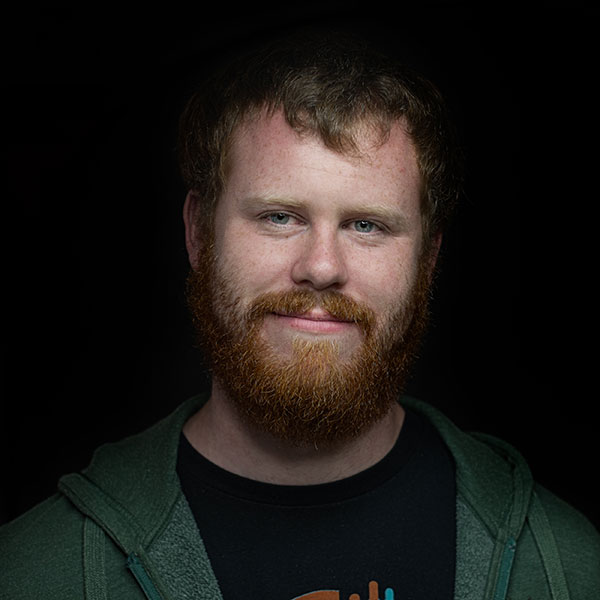 Dublin Transport map creator. Mapper. Open Data guy. Busting into the spatial planning & GIS world one step at a time.
I've just pushed out the latest updates to the Dublin Transport Map. Can't believe it but i've just hit version 10 of the map!
It's that time of year again in Dublin the price of transport is going up yet again. I can't actually remember a year the price hasn't gone up. Until now Leap Card fares had remained untouched, however that has now changed. They have been upped by small amounts this time.
In terms of innovation it would seem the Dublin Bus Travel 90 has made a return on the Bus, but this time in the guise of you pay only €1 extra to board a second bus in the 90 minute period following your first validation on a bus with your leap card.
Great news as it reduces the penalty for boarding a second bus but 1€, still step to get another bus no?
Find out all about the fare increase on nationaltransport.ie. A somewhat cryptic release as per usual. For some reason all fares are being compared to 2012.
Enough rambling about the fare increases, what about the map updates!?
Map Updates
New grid for the inner city map on the back. I guess I should have done this a long time ago, it was awful hard to find the inner city stops!
I have added the Luas Green Line extension to Broombridge to the map. It is due to open in 2017. I felt now was a good time to make the addition as the construction works are most certainly noticeable in the city now.
PRICES! Yes the price of transport is going up once again! But sure not to worry the economy is recovering so they say, so no problem for us to keep paying more.
As always if you notice any mistakes or have any suggestions please don't hesitate to tweet me or let me know in the comments!
---

Tweet:
"Dublin Transport Map V10 - Updates"
---